Posts Tagged 'alice'
2 items.

Sometimes co-workers are just there to work. I always try to respect that and give them their asked-for berth.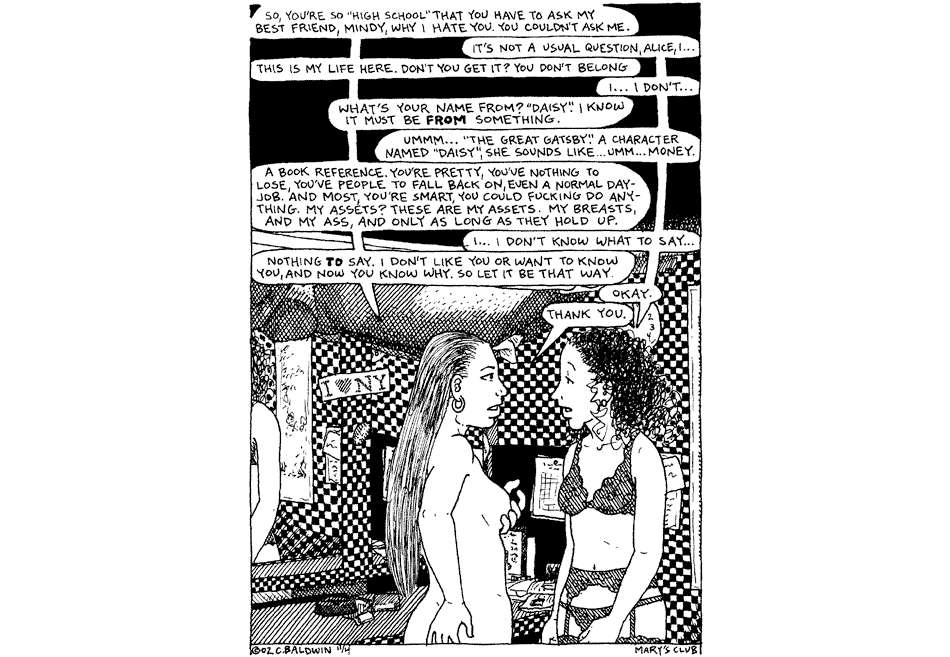 I hate being confronted like this, with an argument which is personal and there is no place to refute it, even though there are a dozen useless arguments which come to mind.